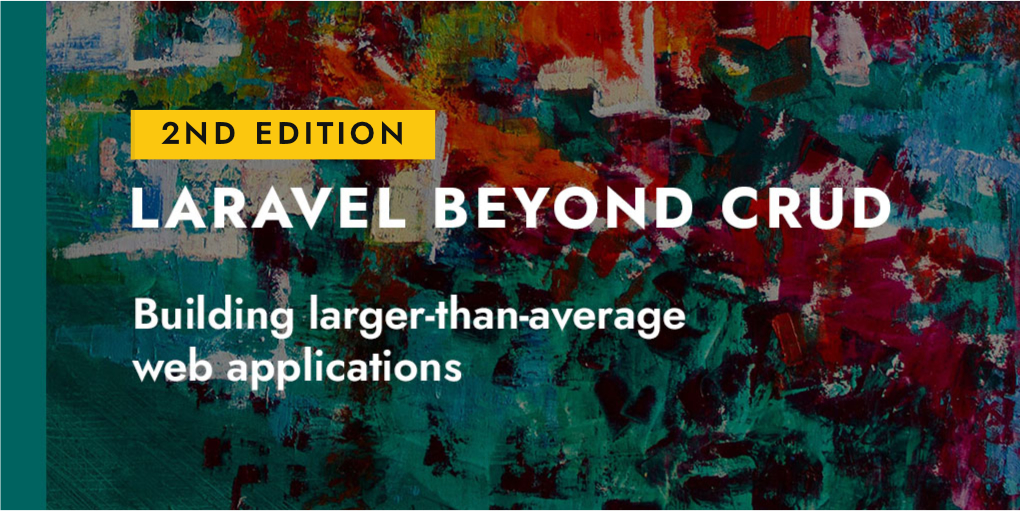 What's inside?
The knowledge in this course is built from the years of experience our team has building large, robust applications.
EBOOK
The ebook is
your guide for building large maintainable Laravel applications
. Along the way, you'll be introduced to concepts like DDD and hexagonal design, all while still embracing Laravel's focus on elegant code. The book is beautifully designed by Sebastian De Deyne.