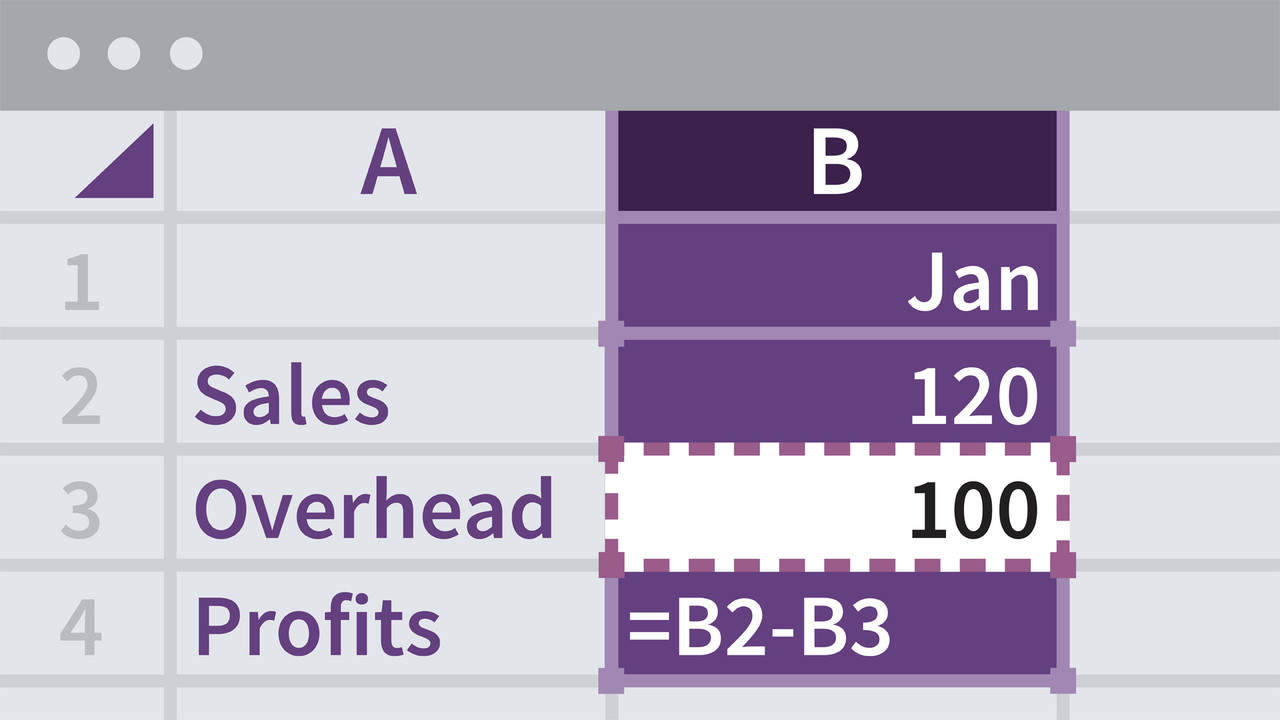 Start mastering Excel, the world-renowned powerful spreadsheet program, with Excel expert Dennis Taylor. Learn how to enter data, organize data, perform calculations with simple functions, work with multiple worksheets, format the appearance of data and cells, build charts, and create PivotTables. Find out how to use the IF, VLOOKUP, and COUNTIF family of functions. See how to use data analysis tools, including Goal Seek and Solver. Discover how to automate tasks with macros, manage data, and more.
Topics include:
Explain the benefits of using Excel to create and manage spreadsheets.
Recall the appropriate action for activating shortcut menus.
Explore data entry, editing, and autofill.
Name three actions that can be undone in an Excel worksheet.
Identify the correct method for saving files in Excel.
Apply unique font styles and effects to enhance charts.
Recognize helpful keyboard shortcuts.