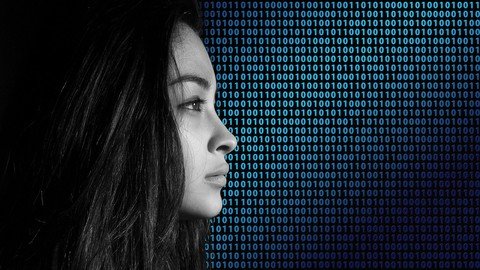 What you'll learn
You will be able to code in Python.
Apply skills in problem solving for finding solutions to real life problems.
Identify methods and choose the most appropriate one for solving problems.
You will become Conceptually Strong.
You will Develop Strong Analytical Thinking.
You will find Improvement in your Mental Ability, Sharpness, Creativity, Intelligence & Self Confidence.
You will become perfect in Programming. You will Achieve Overall Success.
Requirements
No any Prerequisites. You can learn python from scratch.
Description
Python is an immensely popular and one of the most highly-demanded programming languages in the world.
The language has become so popular in recent times that aspirants are drifting to learn the language and acquire Python programming skills.
You can learn Python Programming Systematically and Step by Step by referring this video course.
Who this course is for:
Students
Software Engineers (Fresher & Experienced)
Parents (For Self Learning & Teaching their Kids)
Teachers and Programming Lovers
Homemakers, Unemployed etc. (Learn & Earn by Tutoring)