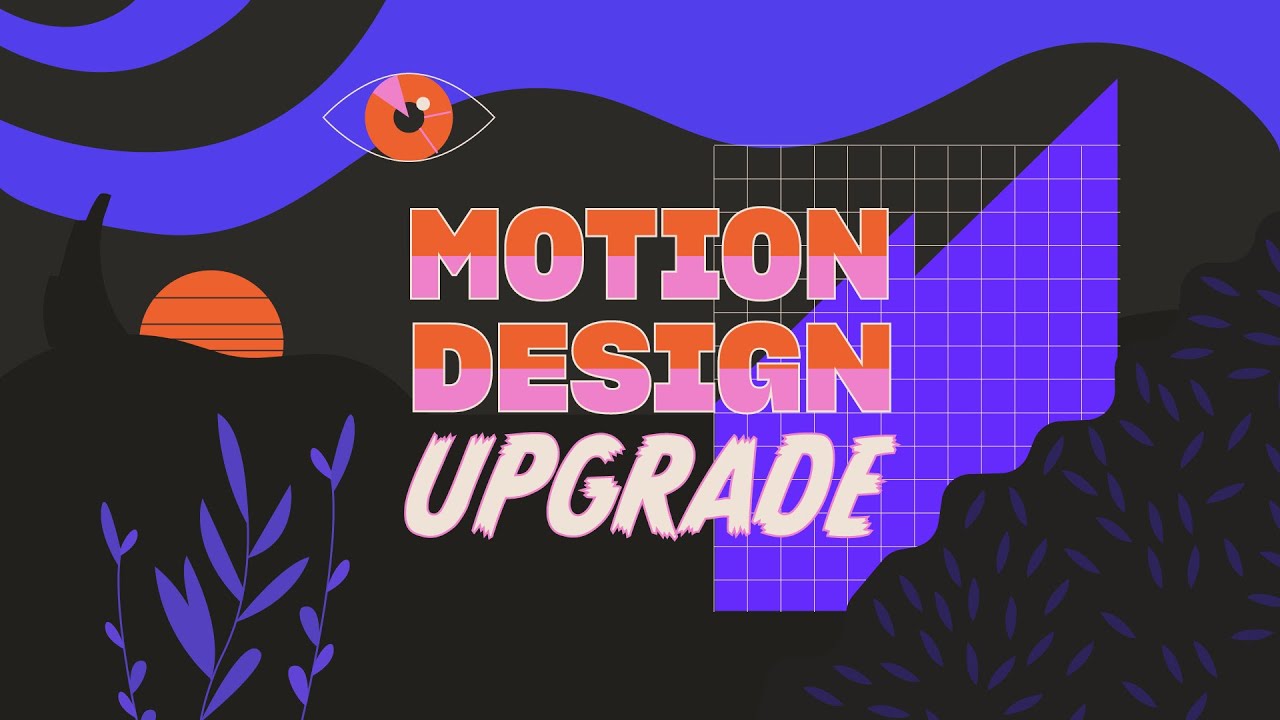 What do I need?
You must own Adobe After Effects.
The course is most effective if you also own Adobe Illustrator and the plugin Overlord. The course has been prepared so you only need to own After Effects, but I strongly recommend you also own Illustrator and Overlord.
The Basics
We can't just dive straight into animation. We need to make sure your files aren't a mess. We're going cover things like our animation process, folder structure, file layout, and what plugins can help you on this journey.
Animating Scenes
With the help of my favorite illustrator, I've curated 3 scenes for us to animate. Each scene has unique lessons to teach and escalates in difficulty.
Bringing it all Together
After we bring life to each scene, we are going to stitch them all together in a loop with clever transitions and top it off with some nice textures.
4+ Hours of Video Lessons
If you watch my content you know I
get to the point.
I respect your time. These lessons are not meant to take you an entire semester to finish. When you purchase the class,
you get lifetime access
to all class content, including
all future updates.

Project Files
Once you enroll, you get all the artwork and are free to use it however you choose. If you want to make your own scenes - go crazy. If you just want to learn animation, I've prepared After Effects files with the artwork ready to go.
Templates and Structures
Nobody likes a messy animator. I'm giving you the folder structures and templates that I like to use.
Discounts and Resources
We are going to use some plugins in this class. As long as you're my friend, I'll hook you up with discounts and sweet resources to all the best spots.