Start Creating AMAZING Video Effects In 30 Days!


AND UNLEASH YOUR FULL CREATIVE POWER ON THE WORLD WITH YOUR MESSAGE
End your FRUSTRATION with trying to learn After Effects and
replicate similar results in your videos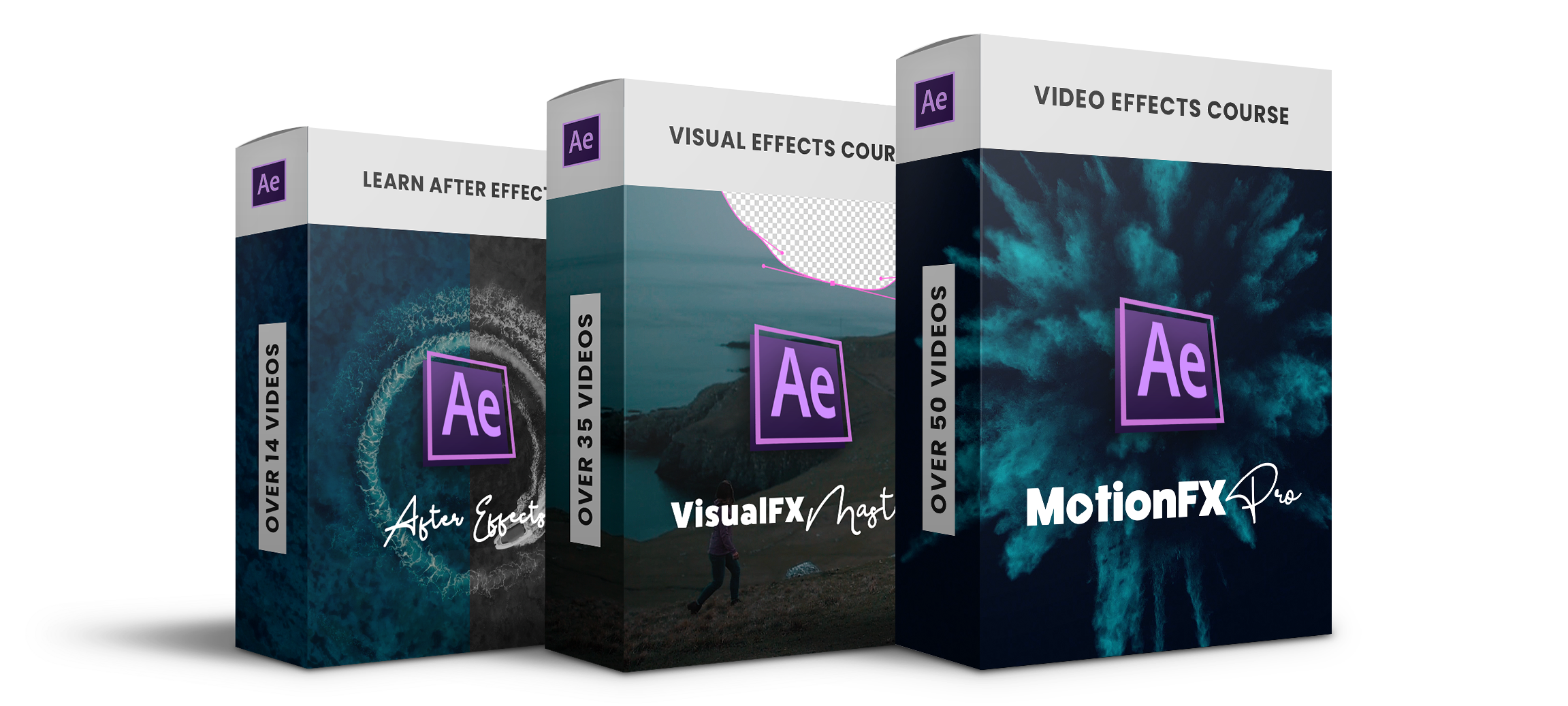 Are you a Video Editor, Videographer, or Motion Artist looking to create better and more engaging videos? Then you already know that you need to create an impact in your videos.
The best way to create impact and grab the attention of your audience is by
creating engaging VIDEO EFFECTS.
Through helping video creators grow, they're After Effects skills and personally building a community of over
70,000
YouTube creators, including working with some big-name brands as a Motion Artist...
I've learned there are
two factors
in creating better and more engaging video effects, the "Technical Ability" and "The Creative Mind-Set".
5 Things The Top Creators Do
This
FREE
training will give you an inside look into a small part of the MotionFX Pro Course. Creating AMAZING video effects is not all about learning a program, there is a lot more to it.
Hit me up on Instagram DM, if you want to chat more about the course.
Here's What You MIGHT NOT Know
Even if you're lucky enough to be gifted with SUPERHERO After Effects skills (lucky you)... having the knowledge to create impressive effects can:
Unleash Your Full Creativity
The technical know-how to creating effects can be a massive roadblock to your creative brain. I created MotionFX Pro to teach you the technical side of using After Effects. This will free your mind up and allow you to unleash your FULL creative potential.
Take Your Videos To The Next Level
Adding Video Effects is one of the BEST ways to create impact and grab the attention of your audience. The goal is to help you create better and more engaging videos using VIDEO EFFECTS.
Significantly Boost Your Confidence
Think about it. If your biggest hurdle right now is the technical barrier to making effects. Then once you can overcome this, you will gain a significant boost to your confidence levels. This will allow you to push your video creations even further.
Save Hours Digging Through YouTube
As you know, YouTube is a great free resource, but it's challenging to find the right information, which ends up costing you way more in time. If you understand the steps, then following future tutorials will not only be more comfortable but will end up SAVING you countless hours of "YouTube Diving."