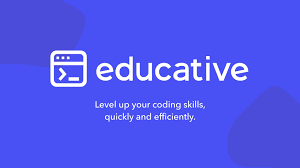 Every topic are archived as rar individually, inside it are PDF files (and mhtlm for some topics).
it have around 133 files (topics) with size around 1.2GB,


Don't ask me too add more topics, files, etc, YOU GET WHAT YOU SEE.


I recommended download using mega sync, or if you have better file sharing alternative you can tell me.

I got the content from

here

before the repo got taken down,

but i manage to clone the latest commit, i could only find fork of old commits on the githubs

other repo fork are probably private like mine to avoid DMCA takedown.

so this is works as my backup as well.