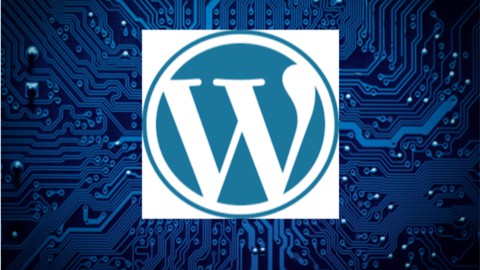 Description
WordPress theme development , Making the Front end / User interface with the html,css,Js (Bootstrap) and Backend with the Php and for the Database we have made the MySQL. The course Aims at making learner enough skills make there own themes . Which Includes Making the Sidebar, Navbar, Image, Logo, Text(with loop Dynamic).
Requirements
Knowledge of basic html, css , Java-script, Bootstrap
Who this course is for:
PHP developers, web developers , Wordpress theme developers.